Web Redesign
Are you getting sick of your website design, because it is out of date and no longer be at the trends? Here in eGlobalMD we can make your site like a new one. We can apply complete make-over that satisfy your eyes, and help you to attract more visitors, click PORTFOLIO to see samples. We are happy to help you just contact us at info@eglobalmd.com.
Web Browsers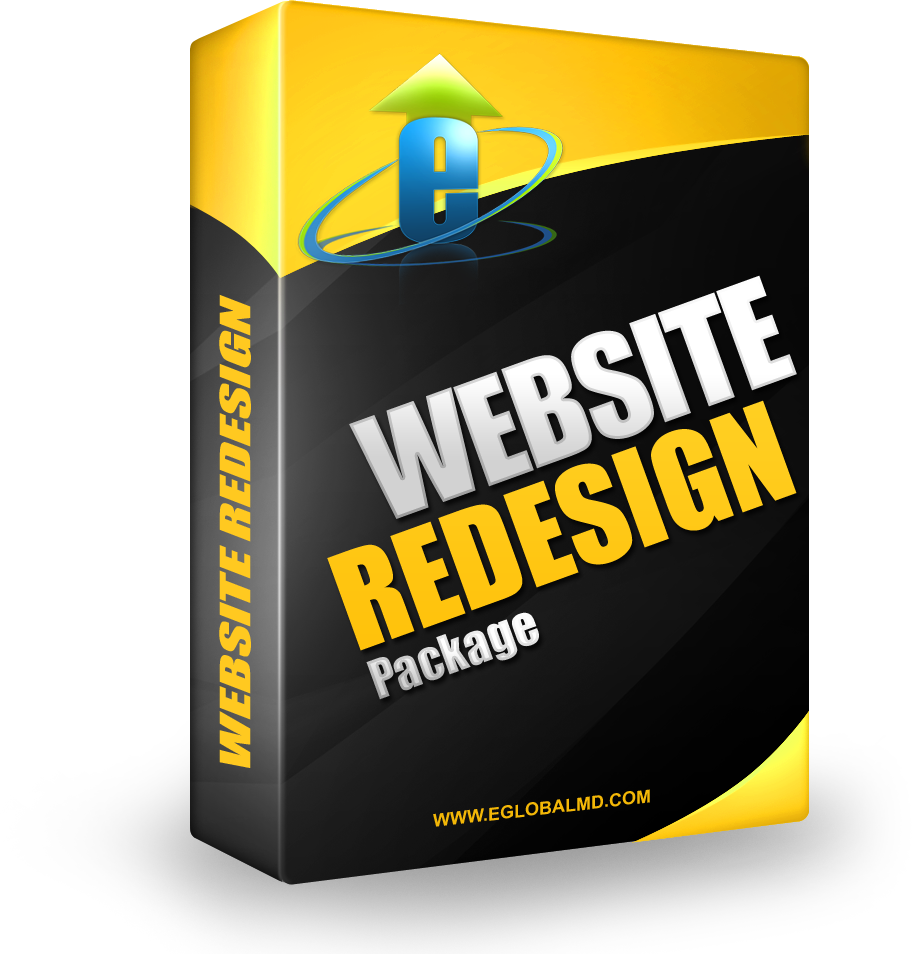 Complete website that suits your budget. Ideal for micro businesses or personal website.
Up to 7 static web pages
Data placement and editing
.com Domain Name (1 year)
Company e-mail address creation (5)
Web publishing and Hosting (100MB)
Customized web design
Uploading of 20 images
Online inquiry form composition
Web submission to top 3 search engines
EXCLUSIVE FREEBIES!
FREE Visitor Counter
FREE Favorites Icon
FREE Autoresponder for your webmail